TMUA designs and manufactures your cooperage machines, with different powers and abrasives.
TMUA offers a wide range of machines designed for cooperage. With many years of experience, TMUA offers you different machines for the finishing work of your barrels.
Machinery for finishing your barrel
 From design to installation on your premises, including machining, boiler making, painting, assembly, wiring and automation, everything is carried out in-house in our workshops in Langeac (43) by our team of technicians.
These machines will also enable you to increase productivity and improve precision, work quality and working conditions.
BOTTOM BASE CUTTING MACHINE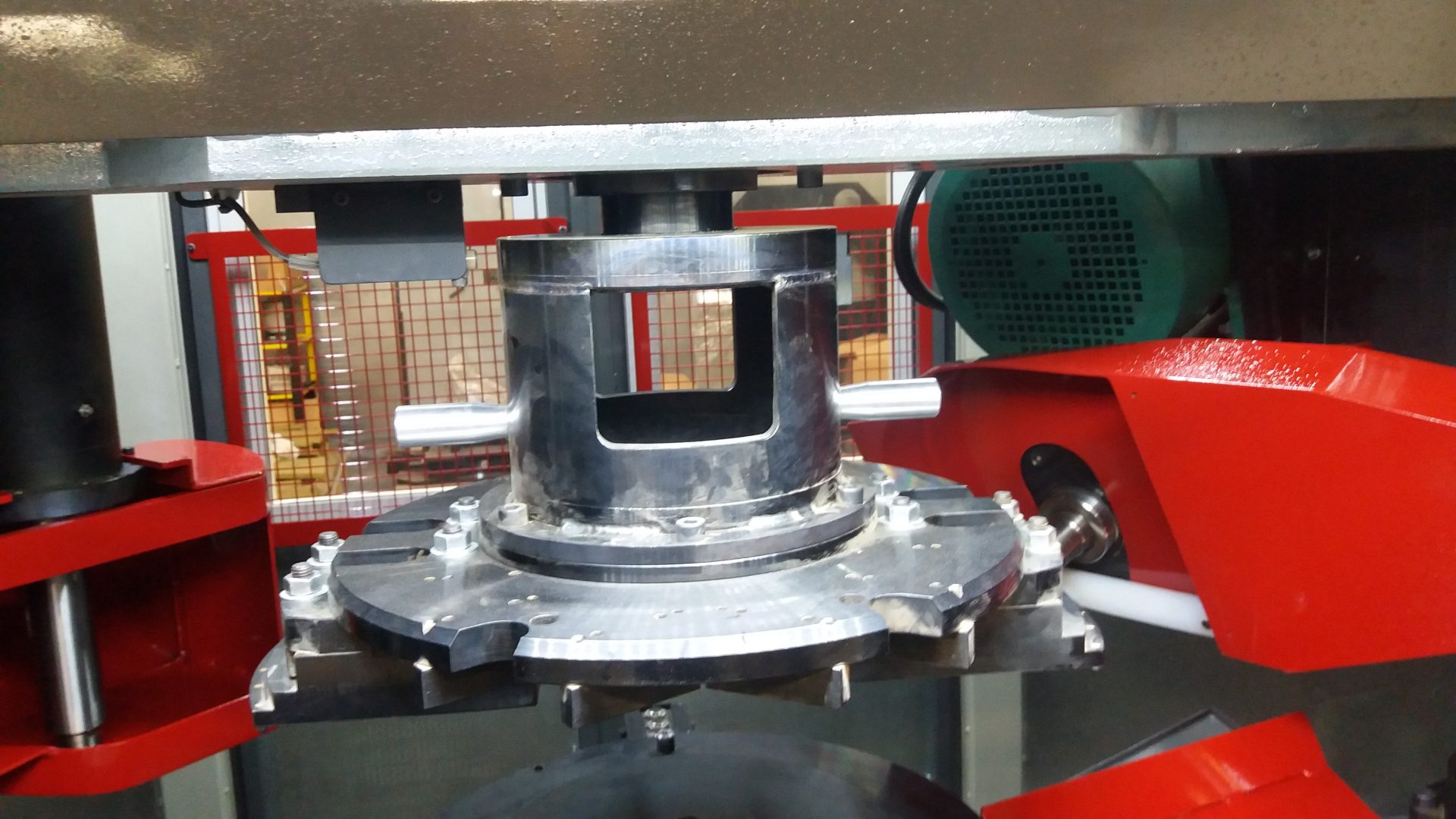 BOTTOM BASE STANDING MACHINE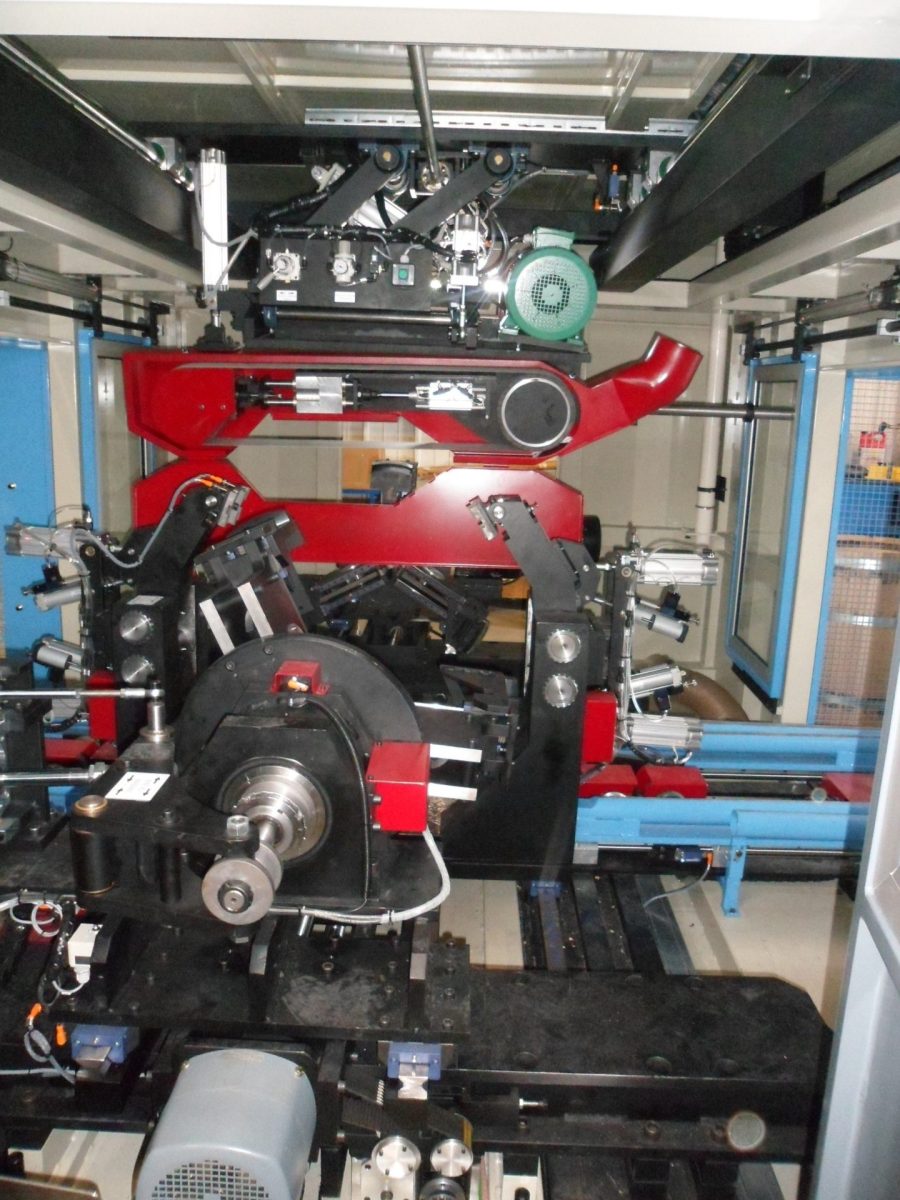 Are you looking for a company to manufacture your abrasive machine ?
We have full control over all stages of production, think about TMUA.
Any request is possible, please do not hesitate to contact us.
2 voies des Mineurs,
ZA Chambaret Sud – 43300 Langeac
AM2S your consumable supplier
The knowledge of the material, the mastery and the advice in the choice of the abrasive, give us a know-how recognized in the sanding trade. To this end, we are partners of abrasive manufacturers, available for any particular study allowing the best choice of abrasive consumables.